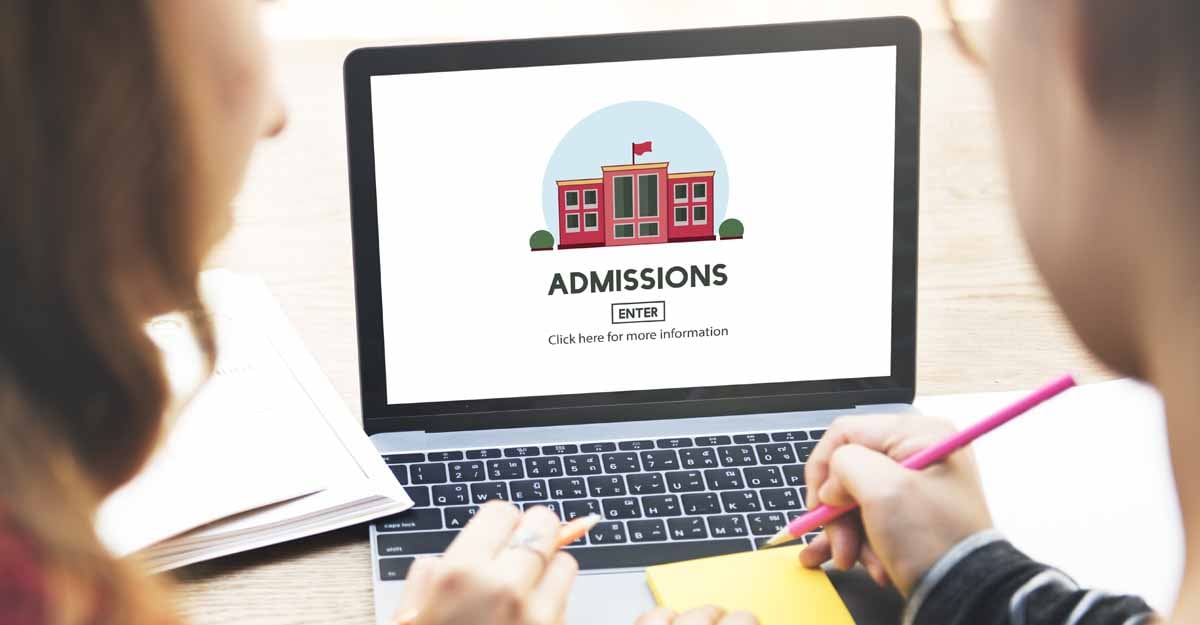 Applications can be submitted until November 30
Sainik schools in India are institutions that help students acquire the skills required for officer ranks in the armed forces. The institution in Kerala: Sainik School, Kazhakkottam, Thiruvananthapuram. Telephone: 0471 2781400. Email: [email protected] Website: www.sainikschooltvm.nic.in
Applications for admission to classes 6 to 9 can be submitted until 5 p.m. on November 30 via https://aissee.nta.nic.in. The registration fee of Rs 650 can be paid online until 23:50 on November 30. For scheduled groups, the fee is Rs 500, excluding bank charges.
The entrance test (AISSEE – 2023) should take place on January 8th. Exam Centers in Kerala – Thiruvananthapuram, Kottayam, Ernakulam, Palakkad, Kozhikode. There will be no negative marks for wrong answers. The candidate must obtain at least 25% marks in each subject and 40% in total. For scheduled groups, there are no minimum score criteria.
The admission tests for class 6 will take place from 2 p.m. to 4:30 p.m. and that for class 9 will take place from 2 p.m. to 5 p.m. The exam for Class 6 can be written in either Malayalam or English, while the latter can only be written in English.
Sixty-seven percent of the seats in each school are reserved for candidates from the same state or union territory. The remaining 33% of places are reserved for students from other parts of the country. Only one general application is required for all schools.
The reservation pattern – 15% for Scheduled Castes, 7.5% for Scheduled Tribes, 27% for Backward Communities – will be followed.
Of the 90 places at Kazhakkoottam Sainik School, 80 are for boys and 10 for girls in class 6. In class 9, there are 17 places. Kerala students can also try for admission in the other 32 Sainik schools across the country.
The age for Class 6 applicants must be 10-12 years old as of March 31, 2023. For Class 9, the age must be 13-15 years old.
Apart from this, there are 18 new Sainik schools approved by the Ministry of Defence. Kozhikode Malapparamba Vedavyasa Vidyalayam is one of these 18 schools run in cooperation with the state government or private institutions. Only class 6 admissions are allowed in these schools. Distribution of seats: 40% of the seats are at the national level, while 60% are at the school level.
School-level selection will take place for students who are already studying at one of these 18 schools, based on the applicants' ranks at these schools. During counseling, the student can choose one of the approved schools. Those who wish to join these schools must submit a general application for the same.