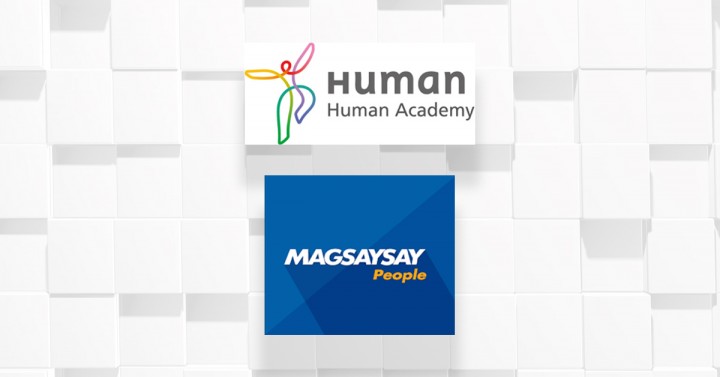 Human Academy and Magsaysay People Resources launch a language school
TOKYO – Human Holdings Co., Ltd. and Human Academy Co., Ltd., based in Shinjuku, Tokyo, and Magsaysay People Resources Corporation of Manila recently agreed to form a joint venture, Magsaysay Human Language Institute Co., Ltd. , in the Philippines.
The new company will expand its activities in the field of Japanese language education and engage in English-centered foreign language education.
Human Holdings Co., Ltd. Chairman and Representative Director Tomonari Sato and Magsaysay People Resources Corporation Representative Director Marlon R. Rono signed the agreement on March 7.
In November 2016, Magsaysay People Resources Corporation and Human Academy Co., Ltd., a subsidiary of Human Holdings Co., Ltd., entered into a partnership in the Philippines to provide high-level Japanese education to Filipinos planning to work in Japan. . The creation of the new company will pave the way for the future growth of the company.
In addition to expanding Japanese language education in the Philippines, the new company will strive to implement customized programs for Japanese language training, focusing on specific industries. As a result, students at Magsaysay Human Language Institute will acquire the necessary communication skills for each relevant industry in Japan.
As the Japanese population continues to decline, this company will be well placed to help solve this serious problem. As such, Human Group plans to expand this business while developing other language teaching businesses in the Philippines, such as English.
By 2021, the Magsaysay Human Language Institute aims to introduce Japanese language teaching in 10 Philippine colleges and universities and achieve enrollment of 1,500 students at the institute.
The human group based in Tokyo operates seven subsidiaries abroad. Each location strives to expand the activities related to recruiting, nursing, childcare and IT while developing talent through the education division. The business model that the group has built encompasses the full cycle of education to employment. (Asian)