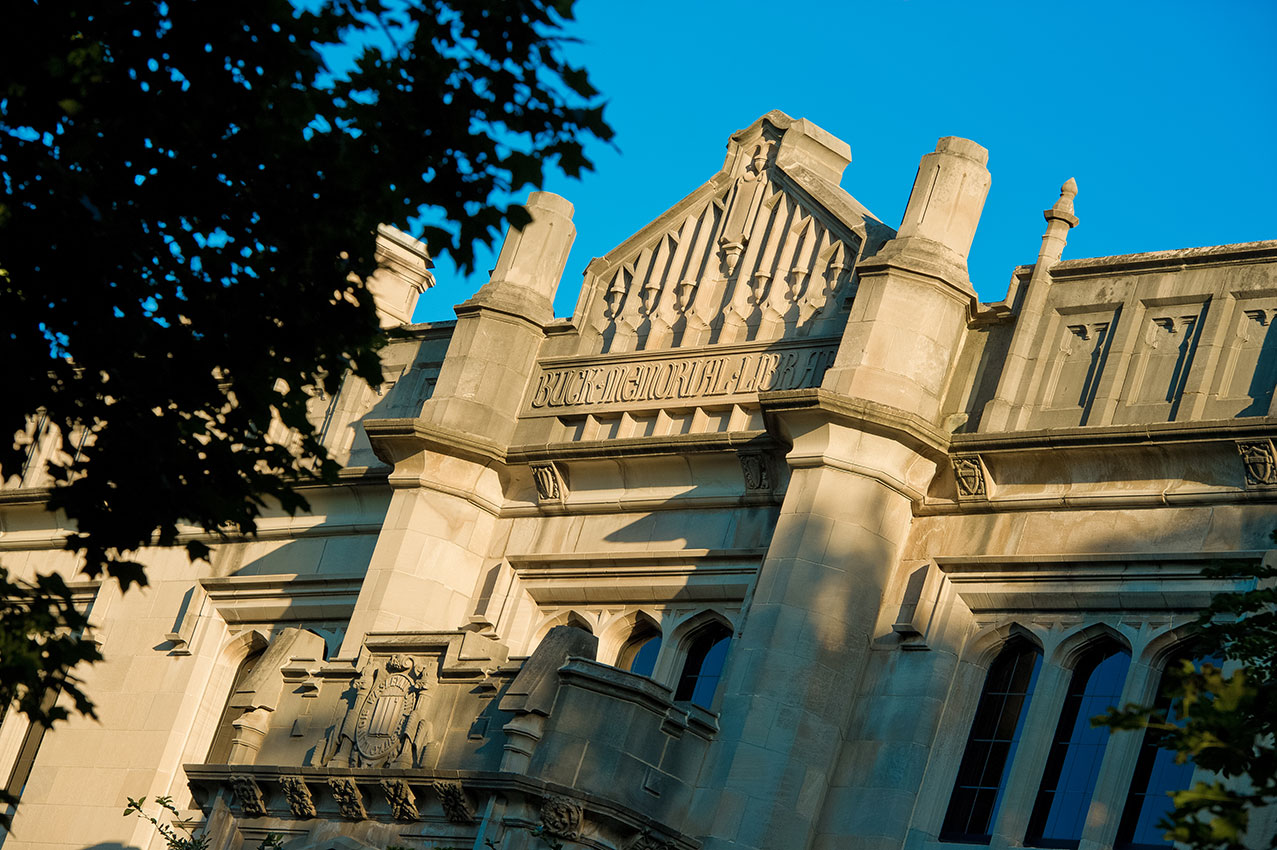 IWU language school for children organizes immersion summer camps
May 12, 2021
BLOOMINGTON, Ill. – Kindergarten to Grade 5 children have the opportunity to learn French and Spanish language and culture this summer through the Illinois Wesleyan University (LSK) Children's Language School.
LSK classes will meet in the Buck Memorial Library or on the IWU Quad, weather permitting, Mondays, Tuesdays, Wednesdays and Thursdays, 2:30 p.m. to 3:30 p.m., June 14-24. All classes, divided by age group and previous language experience, follow a curriculum aligned with state standards for bilingual / dual language instruction. Bilingual and heritage speakers are welcome. All LSK Students and Families Must Adhere to COVID-19 Protocols Per Illinois Wesleyan's Promise of the Titans.
Made possible through a 2014 IWU Donnocker Program Innovation Grant and continued support from the Illinois Prairie Community Foundation (IPCF), the Children's Language School fulfills IWU's core mission of educating students in become active, responsible and empathetic global citizens.
For more information and to register for the 2021 summer camps in French and Spanish, visit:
www.iwu.edu/lsk.