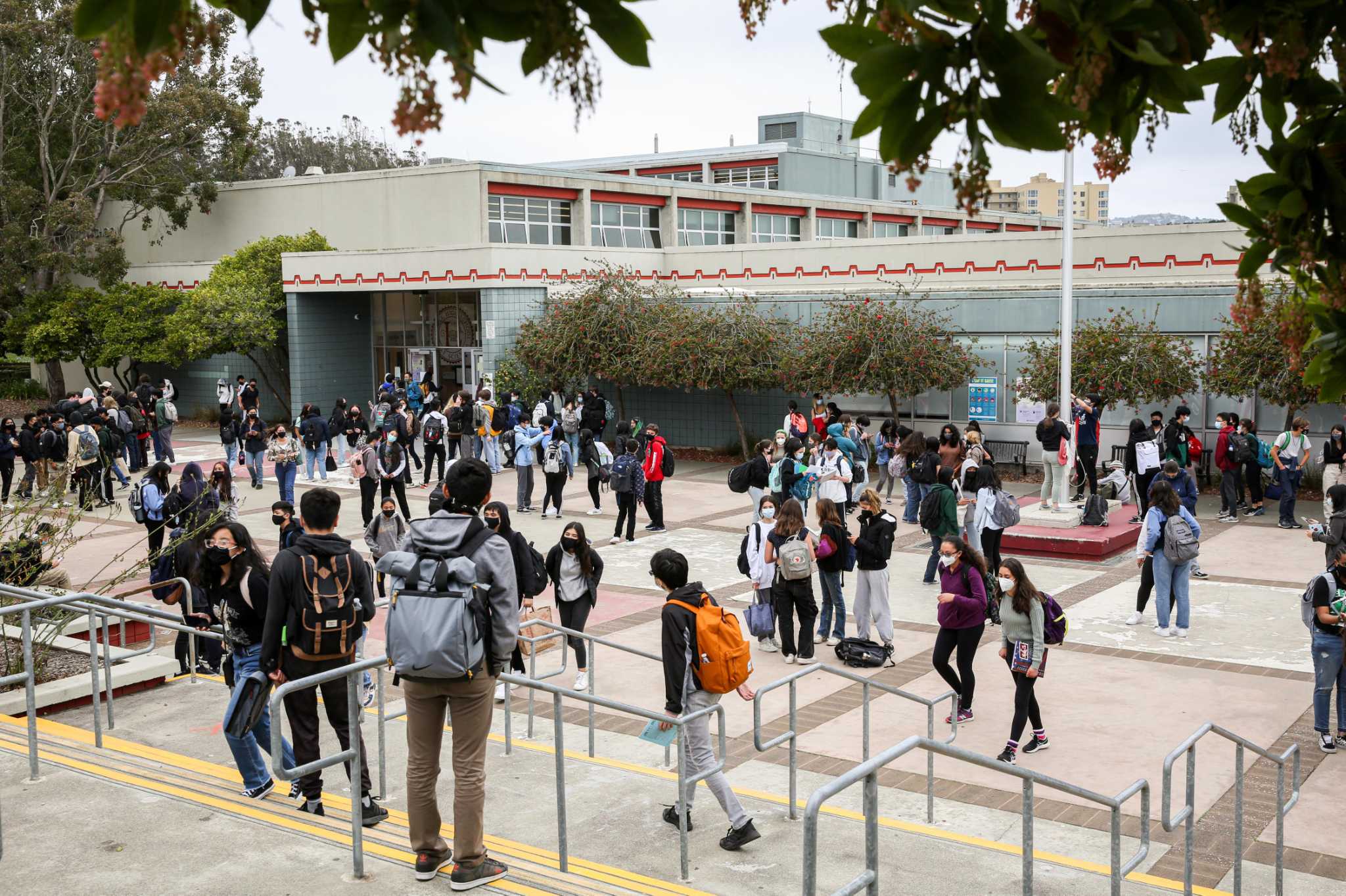 Judge's ruling is a setback for SF school board's attempt to change admission policy at Lowell High School
The San Francisco school board broke state law when it voted the end of a century of competitive academic admissions to Lowell High School, a judge ruled Thursday, inflicting yet another legal setback on the district school in difficulty.
Superior Court Judge Ethan Schulman said the district "has clearly failed" to follow the state's Brown Law, which requires officials to provide full information on the agendas of council meetings. administration on the actions to be considered.