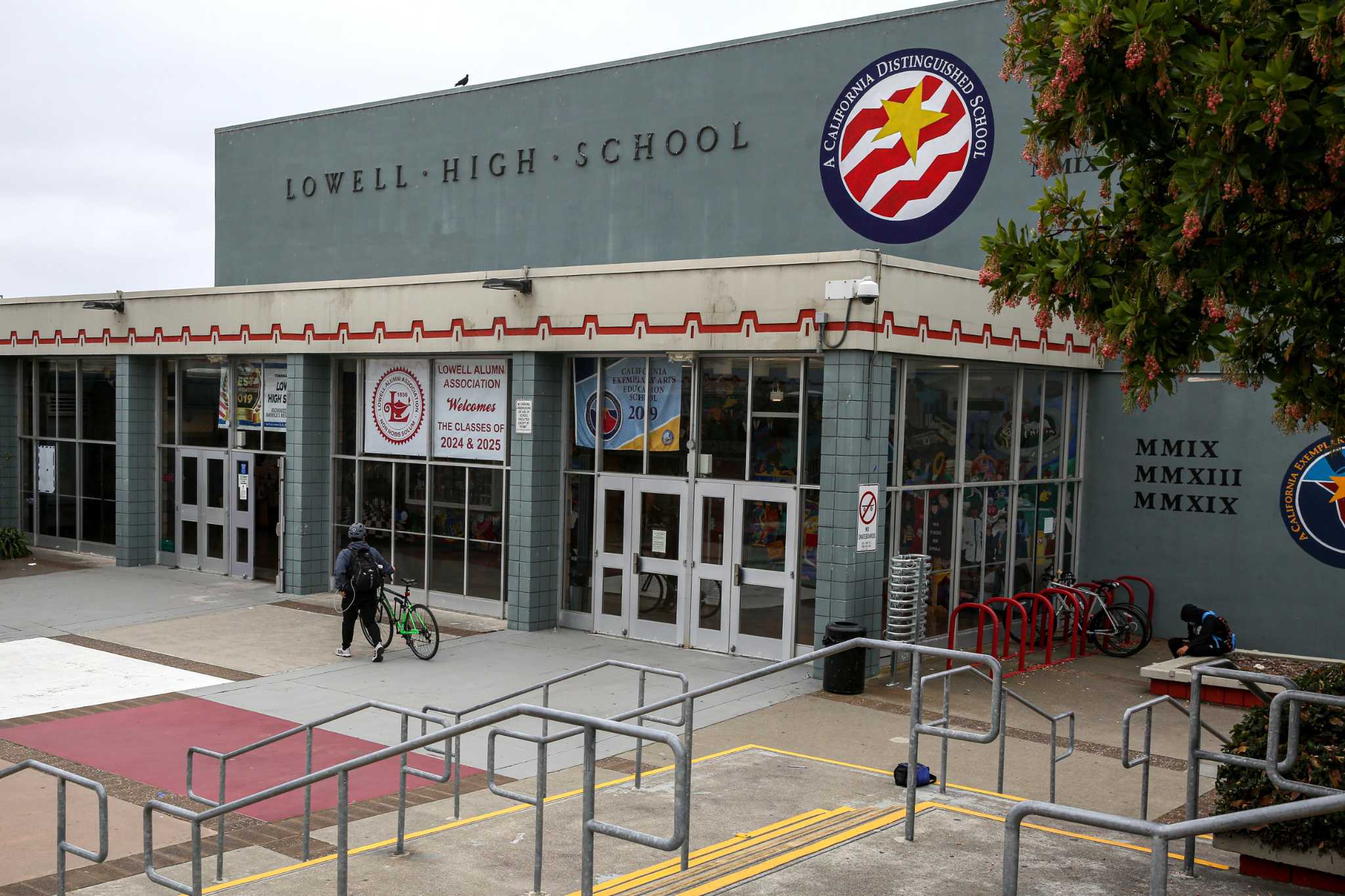 Lowell High School Alumni President Says Academic Admissions Policy Was Legal
Debate over the legality of Lowell High School's former admissions policy continued Monday, with the prestigious school's alumni association saying members of the San Francisco Board of Education qualified to wrongly the practice of violating state education law.
In a letter to San Francisco Unified chief general counsel Danielle Houck, the president of the Lowell Alumni Association said district officials were misinterpreting a provision of the state education code when they said that they believed Lowell's college admissions policy violated the law. Kate Lazarus, president of the group, wrote that state law does not prohibit the school from using academic criteria to determine admission.