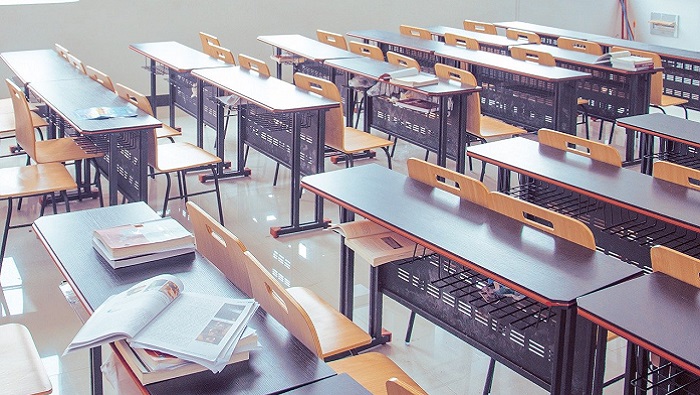 Online registration for admission to Indian schools will start soon
Muscat: Online registration for admission to Indian schools in the Capital Region for the next academic year (2022-2023) will commence from 26th January 2022 for KG I to IX grades.
"The centralized admissions system with online registration introduced by the Indian Schools Board of Oman has made the whole admissions process easy, allowing parents and schools to manage the rush of admissions ", says a press release.
"Online registration for admissions is applicable to seven Indian schools in the capital region – Indian School Bousher, Indian School Muscat, Indian School Darsait, Indian School Al Wadi Al Kabir, Indian School Al Ghubra, Indian School Al Seeb and Indian School Al Maabela."
Admission is open to children from Indian communities and other expatriates with a valid resident visa. Children who have completed three years by April 1 are eligible for admission to kindergarten, the statement added.
Admissions for children with special needs are open at Care and Special Education (CSE) which is located on the premises of the Muscat Indian School. Parents can apply directly to the CSE administration for admission (www.cseoman.com)
"In view of the COVID pandemic situations, admission procedures have been completed entirely online, so parents do not have to visit schools for document submission or payment of admission processing fees. ."
The closing date for online applications is February 28, 2022. More details on the admission process can be found at http://indianschoolsoman.com/our-services/admission-2022-23/