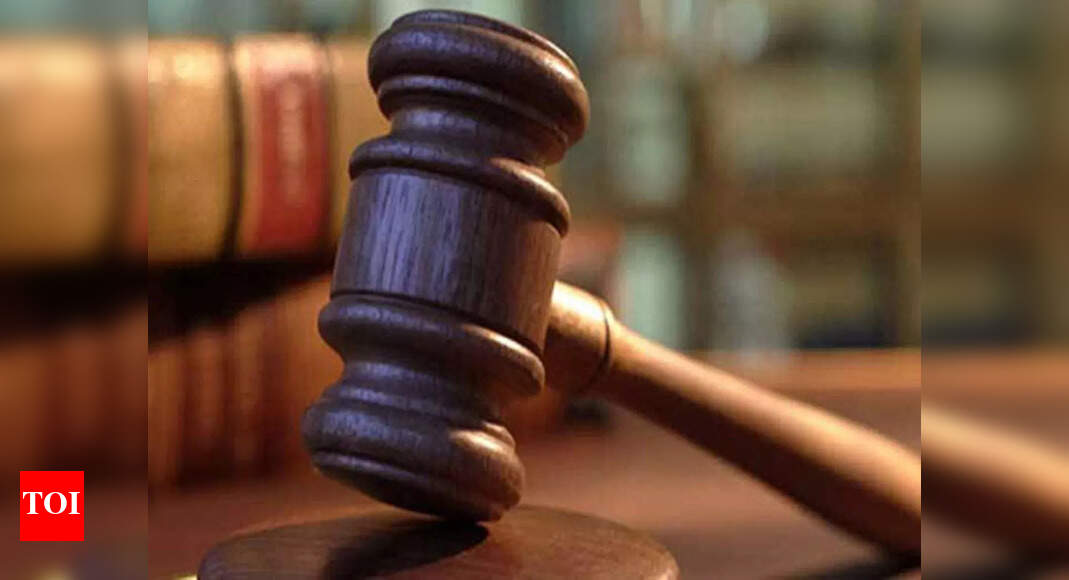 POCSO Victim Denied School Admission: Kerala HC Seeks Government Opinion | Kochi News
KOCHI: Kerala's high court has sought the opinion of the state government on a petition alleging that a victim in a POCSO case was denied admission to a public school.
Judge Raja Vijayaraghavan V sought the government's opinion on a petition (WP-C No. 26624/2021) filed by the victim's mother through lawyer R Gopan.
The victim was an inmate at a children's home in Neyyattinkara and was a VHSC freshman at a nearby assisted school. The defendant, who is a minor and brother of a detainee, began threatening the victim after being released on bail, along with his relatives, according to the petition filed with the High Court.
The management of a children's home in Mavelikkara agreed to house the victim there, but they asked him to be admitted to a nearby school. The victim and her mother approached the director of a public secondary school located near the children's home. Knowing that the girl is a victim in a POCSO case, the principal denied the admission, giving the lame excuse that there was no vacant post, the complainant alleged.
A complaint has been filed with the director of vocational upper secondary education as well as the secretary of the general education department, but no action has yet been taken by them, the mother said.