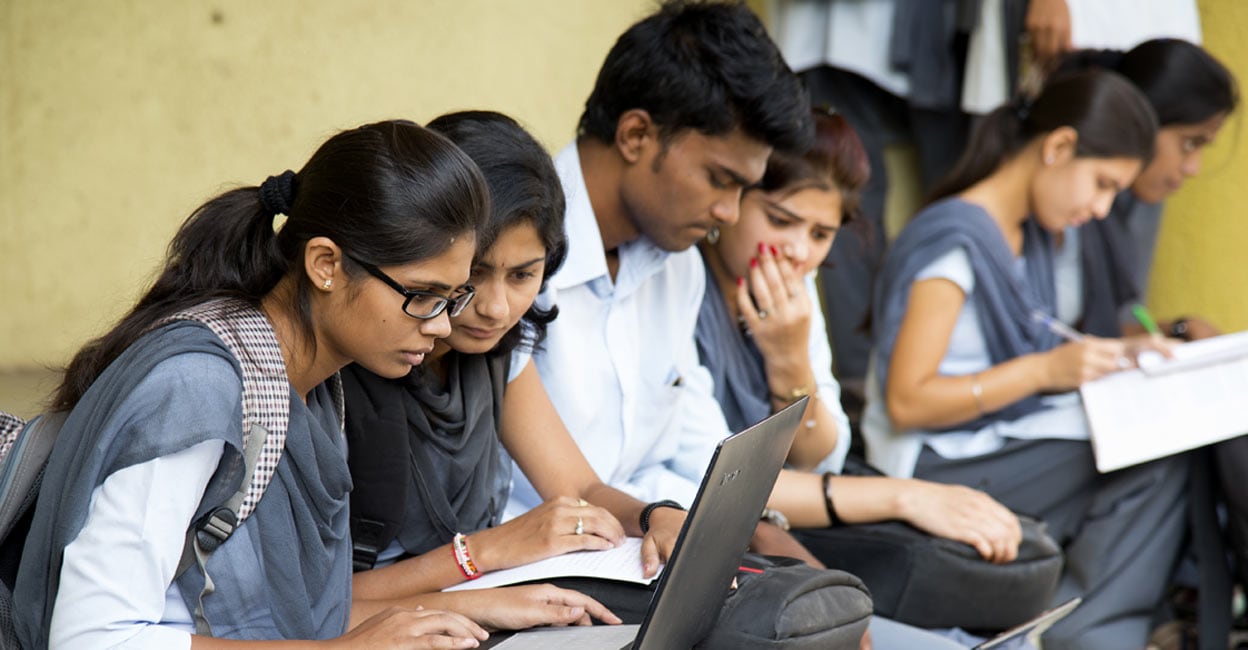 School-college admission certificates: what you need to know
For school-college admission and job application, various certificates must be obtained from government offices and submitted with the application. As part of e-governance, the government of Kerala has introduced a system through which several documents can be obtained online for free.
Documents for each objective
• Educational document for caste certificate: SSLC book
• Proof of place of origin: Birth certificate / 5 years of schooling / for those from other states, via the village officer.
• Minority – SSLC book
• Residence: Aadhaar card
• Certificate of Life – Jeevan Praman
• Relationship certificate – If mentioned on ration card, school certificate, Aadhaar or passport, no other certificate is needed.
• Family membership: ration card
• Identification certificate: In the absence of identity documents, obtain the certificate with photo from the official agent.
Important website:
• Birth certificate: https://erp.lsgkerala.gov.in/erp/guest/cert/br
• Income/caste/minority/nativity/community certificate – https://edistrict.kerala.gov.in
• Vocational upper secondary admission: https://vhscap.kerala.gov.in
• Pre-matric scholarship – 9, 10 | Post-matric scholarship – from more than one; stipend for economically weak, employability enhancement for backward classes, grants for deserving students – https://egrantz.kerala.gov.in.
• National Scholarship Portal – https://scholarships.gov.in
• College Education Directorate Scholarships – http://collegiateedu.kerala.gov.in (click on the scholarship link)
• Aspire Scholarship – https://aspirescholarship.org