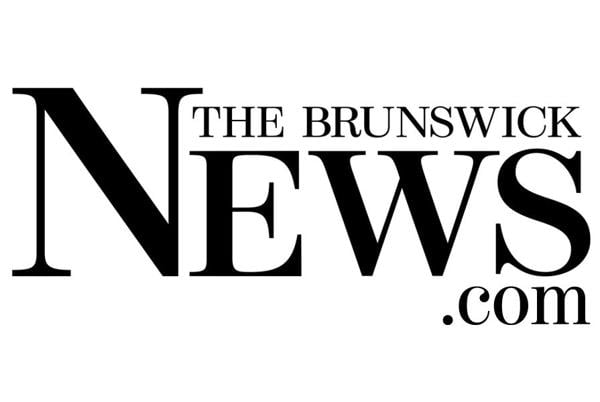 School system battles learning loss | Daily Editorial
The COVID-19 pandemic has affected every part of our lives. Education is one of the most affected sectors of society.
At the start of the pandemic, schools had to rely on virtual learning to complete the 2019-20 school year. As the new school year began, precautions were taken to help keep COVID out of schools, with virtual learning once again playing an important role.