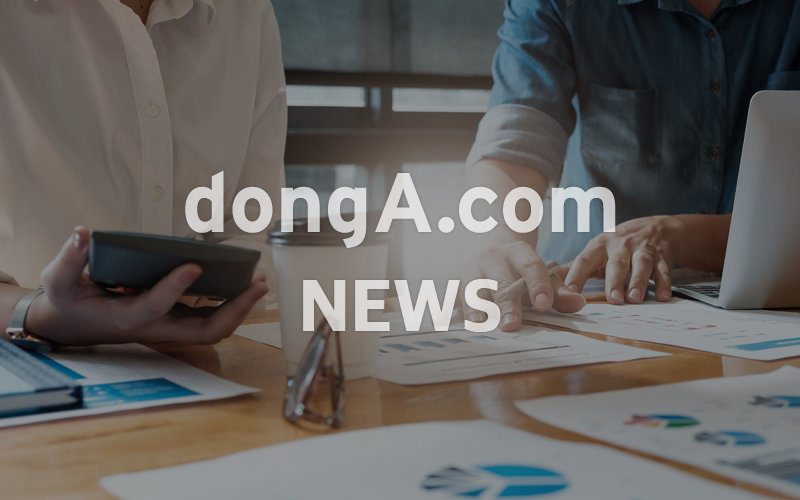 Social dispute over the new school admission age: The DONG-A ILBO
The government has announced plans to lower the primary school entrance age to five, starting in 2025. Education Minister Park Soon-ae announced the plan during the briefing to President Yoon Suk-yeol on Saturday. "The change will be made as part of a national effort to reduce education gaps arising from regional or individual circumstances," Park explained. The government plans to apply a phased approach by assigning a certain ratio (25%) of pupils to start
school
at the age of five each year in order to minimize competition in education and employment.
There have been continuous social demands to revise the school system in line with demographic changes and changes in the labor market. Obtaining an early diploma is likely to advance the age of marriage and childbearing. Longer working years mean an increase in productive labor. Despite these advantages, the legal age of entry into primary school at the age of six has remained unchanged since the enactment of the Education Act in 1949, as this would have a significant impact not only on the whole system school, but also on society as a whole, including business and the military.
Therefore, it is incomprehensible that the ministry, despite knowing the magnitude of the impact such a challenge would cause, announced this plan unexpectedly. The reform had not been mentioned in President Yoon's campaign, nor placed on the national agenda. According to reports, the plan had not been consulted with the municipal education districts overseeing the schools. Although the changes to the interdisciplinary system have a direct impact on the program, the ministry has not commented on this and has not shared an estimate of the budget the changes will entail.
Hastily planned policies that have not been shared in advance lead to unnecessary conflict. Parents are concerned about competition between different age groups and feel overwhelmed by changes in childcare, as elementary school hours end earlier than after-school kindergarten hours. Teachers face the challenge of teaching different age groups with varying developmental needs. Education groups are also resisting the change, saying the policy was developed without prior opinion gathering or consultation.
The Ministry of Education plans to conduct a public inquiry this year, set up a task force and launch policy research. It is crucial that opinion-gathering or policy research is open, and not forced to conclude that policy change needs to be made. The impact and negative effects of the policy must be thoroughly examined in order to reduce trial and error. Change should not be made simply to gain productive work. The educational community should also do its part by participating in policy deliberations with an open mind, aware of social demands for a new school system that responds to changing social trends.