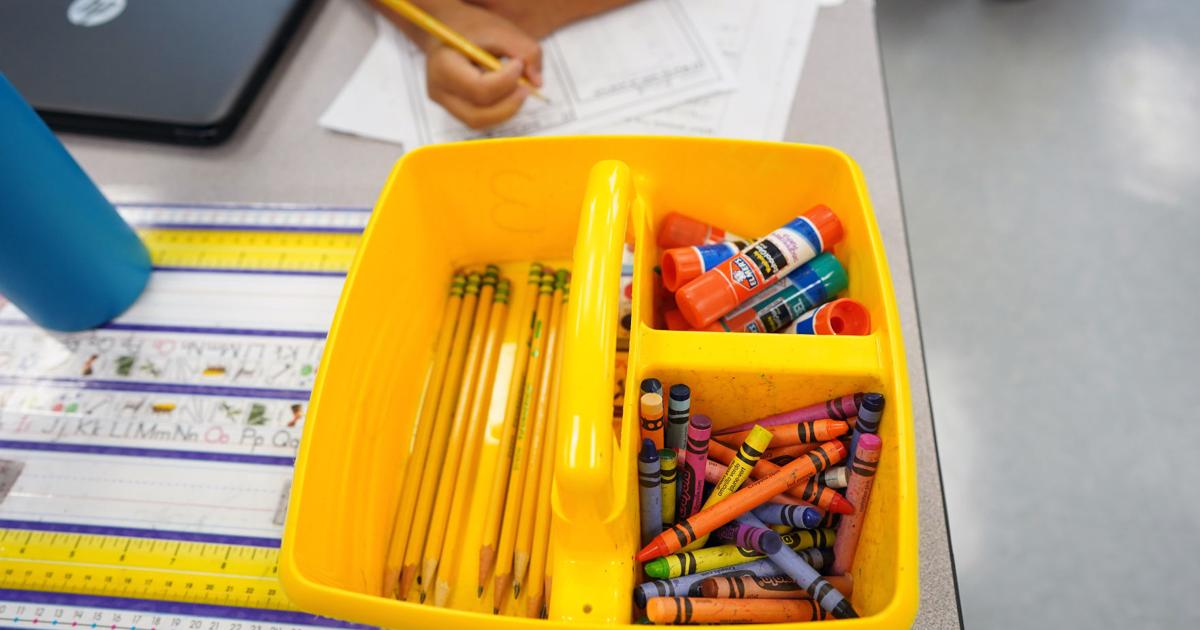 Spotsylvania bond package could fund school system upgrade | Local News
Spotsylvania County residents will have an additional choice to make when they vote on Tuesday: whether or not to authorize four parts of a nearly $400 million bond package.
These bonds could be used with other sources of funding to cover the costs of projects related to schools, public safety, transportation and an aquatic centre.
If voters approve the bond questions, there is no guarantee the county would borrow the funds. Bonnie Jewell, deputy county administrator and chief financial officer, described authorization as a "tool in our toolbox."
Part of the package involves $206.8 million that could be used for a range of projects and upgrades at schools across the county. Most of this amount, nearly $128 million, is for improving school facilities.
According to a county staff report, the projects would focus on replacing HVAC systems, roofs and floors; new asphalt; the addition of special education classrooms; new modular classrooms at Lee Hill, Salem and Spotswood elementary schools; renovation and modernization of classrooms in four middle schools and the Spotsylvania high school; and expanding and replacing playgrounds in all 17 elementary schools.
Technology upgrades account for $45 million in the bond package. The proposal includes the replacement of equipment, such as routers, laptops, wireless systems and printers. Building access controls and security cameras are also included in potential upgrades and replacements.
The remaining portion, $33.7 million, could be used to purchase 232 school bus replacements and 22 new buses to expand the fleet to "address growth in student enrollment and periodic replacement of aging buses." , according to the staff report.
The school board approved the school system portion of the bond package earlier this year.
The supervisory board unanimously approved the inclusion of the school system part of the package in the referendum, with members saying they wanted to let voters make the decision.