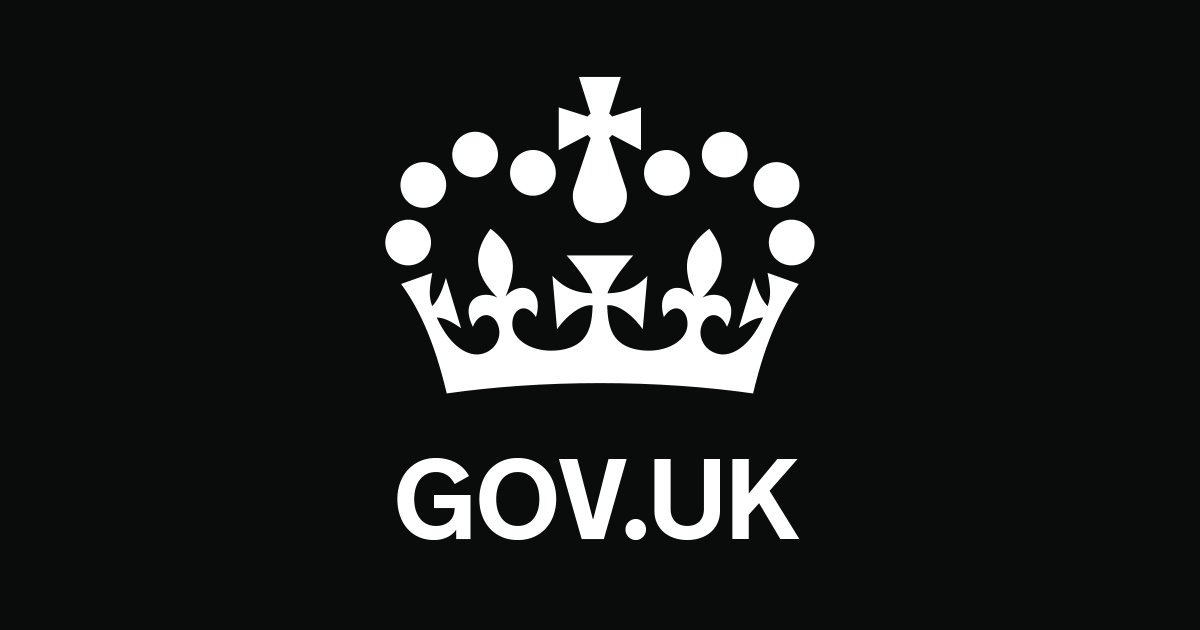 Statement for local authorities, schools and admissions authorities on the admission of summer-born children to school, by Baroness Barran, Parliamentary Under-Secretary of State for the School System
In 2015, then Minister Nick Gibb pledged to legislate that children born in the summer would automatically be admitted to a reception class at the age of 5, where that is that their parents want, and can stay there throughout their schooling. with the cohort with which they were admitted. This commitment responded to certain individual cases in which children were forced to miss their reception year because the admissions authorities did not approve parental requests for admission of their child outside their normal age group.
The data suggests that the summer born admissions system is now working much better than it did in 2015. I would like to thank local authorities, academic trusts and governing bodies for their continued work on this and their understanding. The decision of the admissions authority is not whether the child should start school at age 4, but where a parent has decided to delay their child's schooling until the age of 5, if it is in the best interests of the child to join care outside their normal age group, as required by the School Admissions Code (the Code).
It can rarely be in a child's best interests to miss out on the essential numeracy and early literacy learning that takes place during the foster year. Our latest survey report shows that the majority of delayed entry requests at reception are now approved, with almost 9 out of 10 approved each year. These data reflect the better understanding that admission authorities now have of their obligations under the Code.
I am reassured that significant progress has been made on this issue and that these improvements suggest that the system is now working well. Given all of this, I do not intend to pursue further legislation on this issue at this time, but I will keep this position under review should the situation change.
More and more summer-born children who started school at age 5 are beginning to transfer to secondary school. The Code requires parents who have delayed their child's entry into foster care to reapply for their child to be educated outside their normal secondary school age group, and for admissions authorities to review such requests. in the same way as the original request. However, it can rarely be in a child's best interest to miss a school year. I take this opportunity to remind admissions authorities of the advice to local authorities and school admissions authorities regarding the admission of children born in the summer, which asks them to take into account that the child has been schooled in a different age group until then and, unless there are good pedagogical reasons to do otherwise, the assumption should be that they will remain outside their normal age group. Children educated outside their age group should not be disadvantaged when going to secondary school.
We continue to support the right of parents to decide whether or not to send their child to school before they reach compulsory school age. I am grateful to the sector for its cooperation in ensuring that decisions on the admission of summer-born children continue to be made in the best interests of these children.