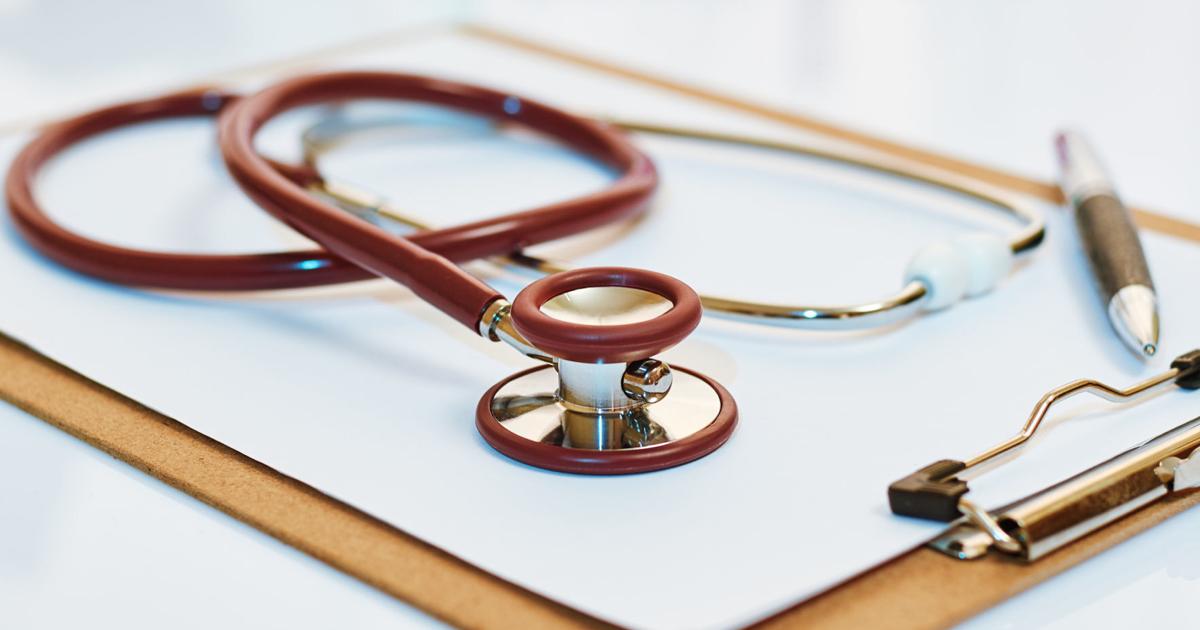 Was there a cluster of cancer in the Charlotte-Mecklenburg school building? The school system is investigating | Education
Parmenter told board members at their meeting Tuesday night that retired director Ynez Olshausen has revealed she is battling cancer. Olshausen worked in construction for almost nine years when it was known as the Smith Academy of International Languages.
"One of the things that I appreciated the most about her leadership was that she saw each of her employees and students first and foremost as people who deserved to be appreciated for their gifts and supported when they did. needed, "Parmenter said of Olshausen.
She told WSOC-Channel 9 that in January doctors discovered a rare tumor in her face, making her the 12th current or former employee who worked in the construction industry to be diagnosed with cancer.
The neighborhood is taking action
In its statement, the board said when the matter first came to the attention of executives, Superintendent Earnest Winston pulled employees off the site.
"We then began to explore how best to assess the safety of the building and investigate whether the health of employees was compromised," the statement said.
The district researched the Centers for Disease Control guidelines for investigating problems with cancer clusters; met with experts; met with employees of the State Department of Health and Social Services; and last week I met with NIOSH.