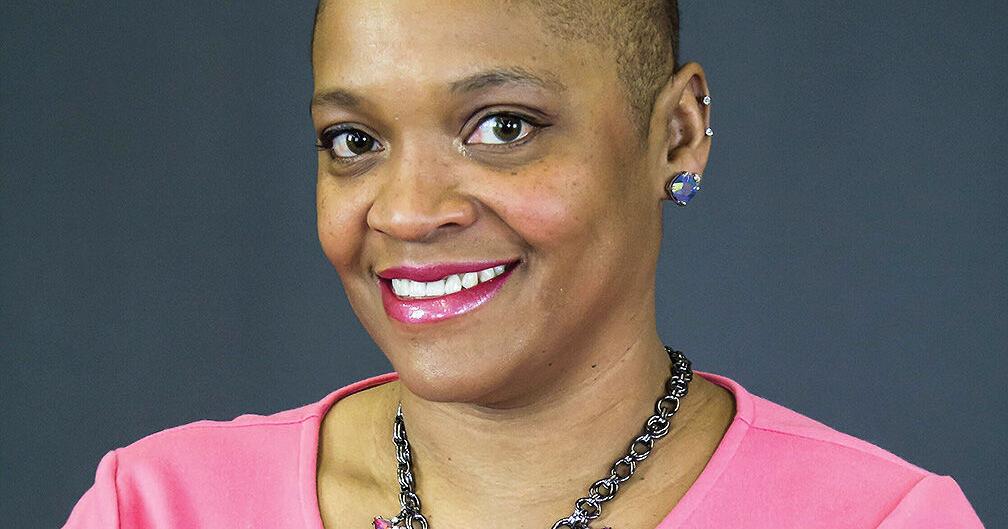 Young reconnects with the school system | News
Wendy Young's first meeting at the Scott County school board only lasted a few minutes.
"Can I make a motion for it to be like this all the time?" she laughed.
The board had to meet to approve a routine, but timely clearance, but it also gave Young a chance to get his feet wet. Young was named to the board following an interview process following the resignation of JoAnna Fryman. Fryman had left his district. Young will serve on the board until the November election.
"I plan to run," she said. "I picked up my papers."
Earlier in the day, Young spent time visiting four schools in Scott County, and she said she plans to visit all of them. A Fayette County teacher, Young was on spring break trying to familiarize herself with the school system in her hometown. Young had formerly taught at Eastern Elementary and was a graduate of Scott County High School and Georgetown College.
"I'm a Scott County girl, born and bred," she said. "My family comes from Stamping Ground and Georgetown. I graduated from Scott County High School in 1990, went to Georgetown College. I graduated from Georgetown College with a bachelor's and master's degree. I have lived here all my life.
"I work in Fayette County and have always wanted to come back as an educator. I never thought about being a board member, but something struck me in the heart and told me I had to run for elected office. In fact, it was my fiancé who said, "I'm going to introduce you to the town hall". I decided it was a way to support my community. Originally, I was going to run for the bench. District 2 (on the school board) was unavailable at the time, but it just opened, so here I am.
Visiting schools, Young said she listens to what educators and students feel are the needs.
"As an educator, I know what the needs are, but I don't want to just assume that what I think is their priority," she said. "I know that we build and make differences academically.
"I'm here. I'm here for the educators. I'm here for the students. I'm here for the bus drivers, I'm here for the cafeteria workers. I'm here to support everyone in the system. Scott County School.
Young is currently a fifth-grade teacher at Northern Elementary with immersion who teaches English to Spanish-speaking students. Students spend half the day learning in English and the other half in Spanish.